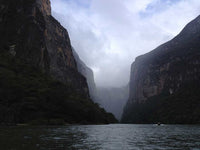 Welcome to Café Mam
Since 1990, Café Mam (say 'mom') has been committed to sourcing only 100% fair trade, organic and shade-grown coffee from indigenous cooperatives. Café Mam coffee is grown by native Maya farmers living in the highlands of Chiapas, Mexico.
Organic, Fair Trade, Shade-Grown Coffee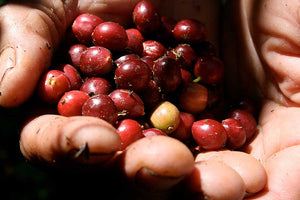 100% Certified Organic
Each sack of coffee has an 'audit trail' to ensure that it does not contact any chemicals in the growing, cleaning, drying, milling, bagging, transport, import customs, USDA inspection, warehousing, roasting or packaging process.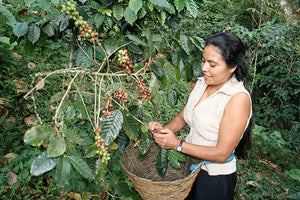 Climate Change Fund
In 2019, Café Mam implemented a Climate Change Mitigation Fund for our farming partners in Chiapas, Mexico. To date, this fund has totaled over $108,000 USD, and has resulted in the planting of over 8000 trees on 3,400 acres, and more!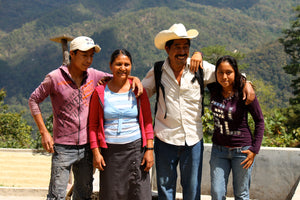 Certified Fair Trade
The cornerstone of Café Mam's social responsibility has been our recognition of a living-wage-based coffee price. The price per pound of coffee paid to the farmers has been calculated to sustain and support a family in the region.